With only weeks until the end of term, the summer holidays are almost upon us. Have you sorted teachers presents yet? We have got some simple yet delicious suggestions that we know will be gratefully received. We love getting the children involved in making gifts for their teachers as a lovely way of saying thank you. The time and effort involved is always appreciated, and little ones can present their handmade gifts with great pride.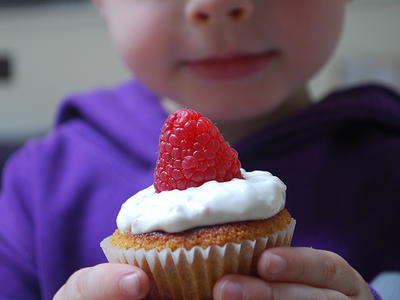 Below are a few of our favourite homemade treats, we believe, are perfect handed over at the school gates. Our healthier cupcakes are fun to make, and look delightfully pretty. The icing can be adapted with the seasons and with plenty of juicy fresh berries available to us at the moment, enjoy combining plump raspberries, sweet strawberries and crisp blueberries. A box of 4 or 6 our cupcakes beautifully presented is sure to melt anyone's heart.
Our Sticky Date and Ginger Slice is a gorgeous indulgent cake, perfect for a staff room tea break as weariness kicks in at the end of term. Simply bake, wrap in greaseproof paper and tie with string or a ribbon.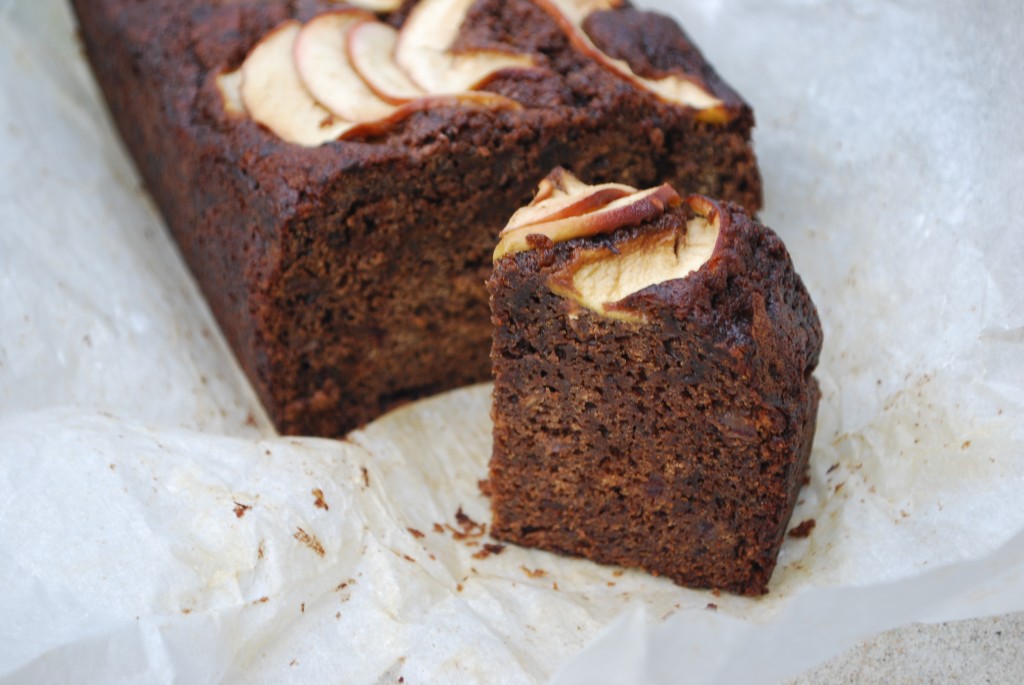 For a more savoury alternative, our Cheese Biscuits are ever popular. They are very easy to make: simply combine the ingredients, roll into small ball shapes and bake. These are ideal for getting little ones involved and these tasty crumbly biscuits are sure to be a hit.
Probably our all time favourite are our Flapjacks. They look gorgeous cut into little bite-size squares and popped into a cellophane bag tied with a ribbon. Why not also encourage your little one to make a card with a pattern or design of their own choice? This alongside the homemade goodies would finish the present perfectly.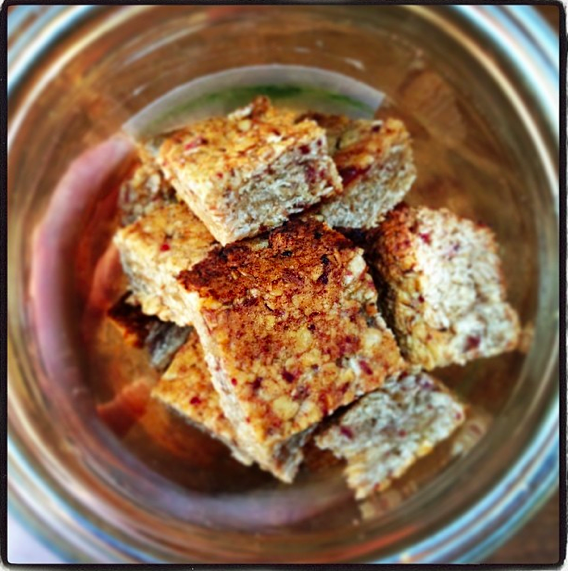 Wishing you all a happy end of term and a long sunny summer ahead. x