It is that time of year when all you want to do is cook gorgeous, seasonal, hearty food and flop in a bundle of warm knits. Well, we have created some perfect new recipes we think you simply won't be able to get enough of. These are wonderfully supporting of the immune system as well as being proper family classics (that freeze brilliantly). Why not make some batches now, so that you have some to hand on even the busiest of nights?
Immune Boosting Beef Stew
We have created this nourishing stew to pack a nutritious punch during colder months. It combines lean beef, rich in iron which is important for keeping red blood cells healthy, and provides another great hit of protein. This is delicious served with roasted butternut squash or baked sweet potato.
See: Immune Boosting Beef Stew.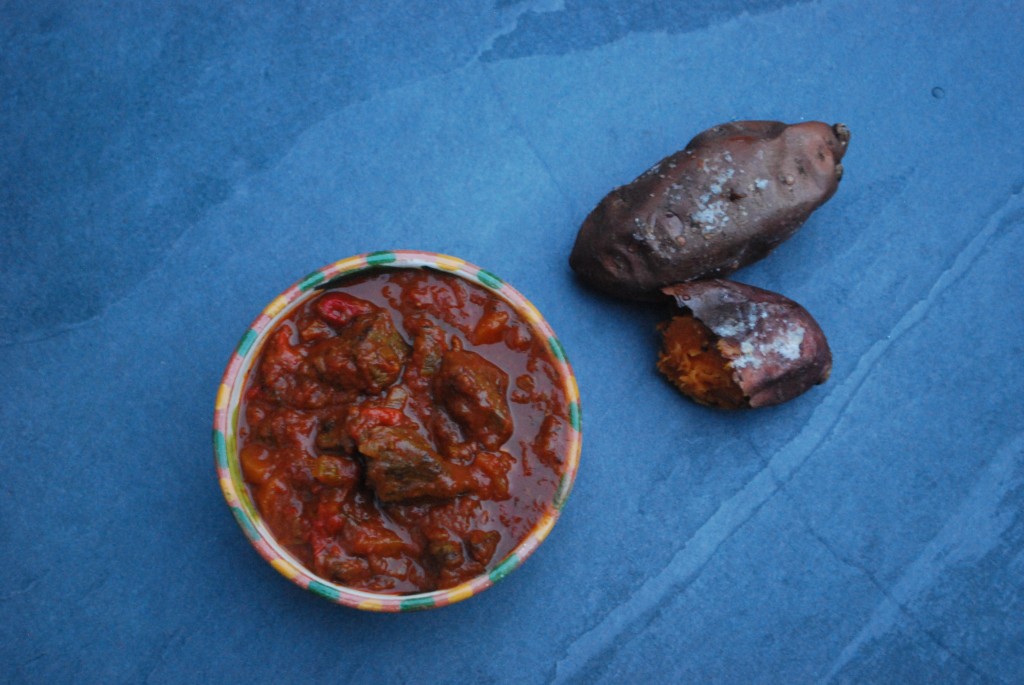 Lentil Shepherd's Pie
Lentils are packed with protein, and there's a generous quantity of vegetables in here too. This is a delicious, comforting dish which children adore… and any meat eaters won't feel hard done by either.
See: Lentil Shepherd's Pie.
Pack a Punch Paella
Our easy, quick yet totally delicious paella is the perfect dish to put a smile on everyone's face – especially in winter! It is packed with colour, flavour and health boosting phytonutrients (these are the special health boosting properties found in vegetables). Cook up our 'pack a punch paella' and dream of sunnier climes to help get through dark, cold days.*
See: Pack a Punch Paella.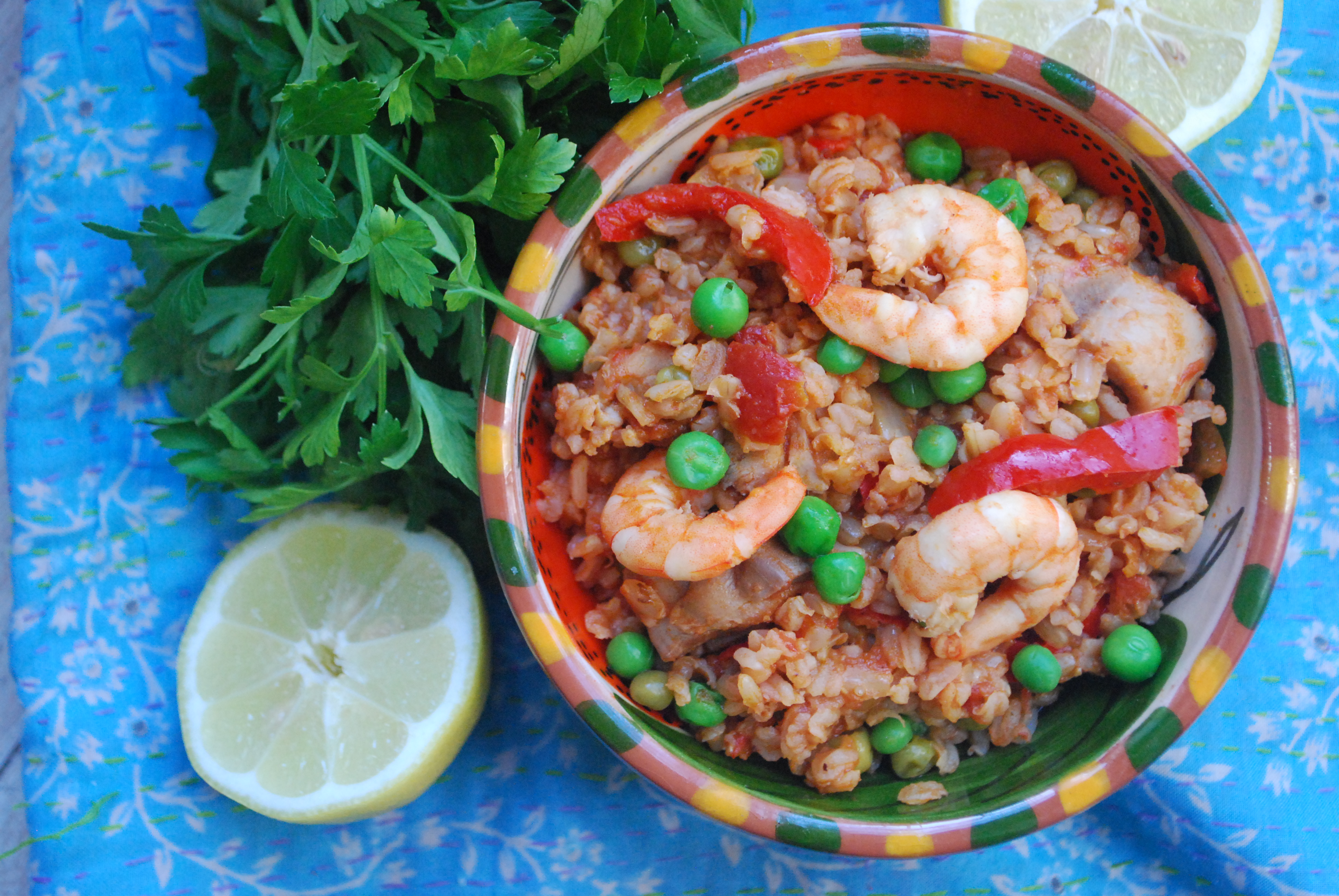 * Note, this probably could be frozen but as it's such a quick dish we would recommend cooking and enjoying on the same day.
One Pot Chicken
This is a wonderfully easy one pot family recipe and combines many of the key ingredients in our essential shopping basket. Not only is it packed full of immune boosting ingredients, you can simply pop all the ingredients in one pot, allowing you time to focus on other things. It is full of seasonal wintery goodness, including butternut squash (packed with vitamin C and antioxidant beta-carotene) and iron-rich leafy green kale.
See: One Pot Chicken with Kale and Butternut Squash.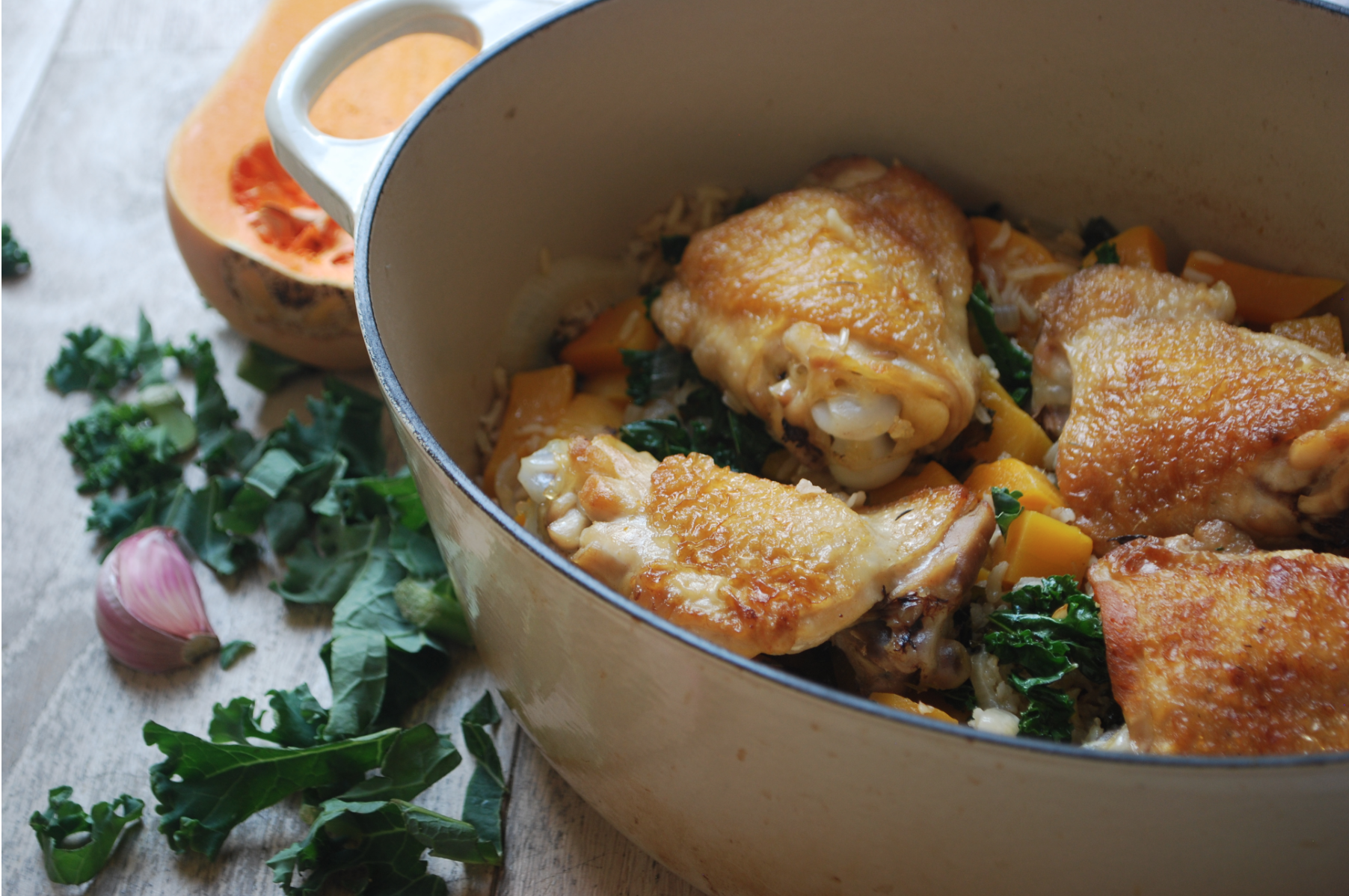 Slow Cooked Rib of Beef
I love the depth of flavour and tender meat you get in this dish from slow cooking. Once the prep is done it really is a matter of just leaving it to cook in the oven and forgetting about it whilst you get on with something else.
See: Slow Cooked Rib of Beef.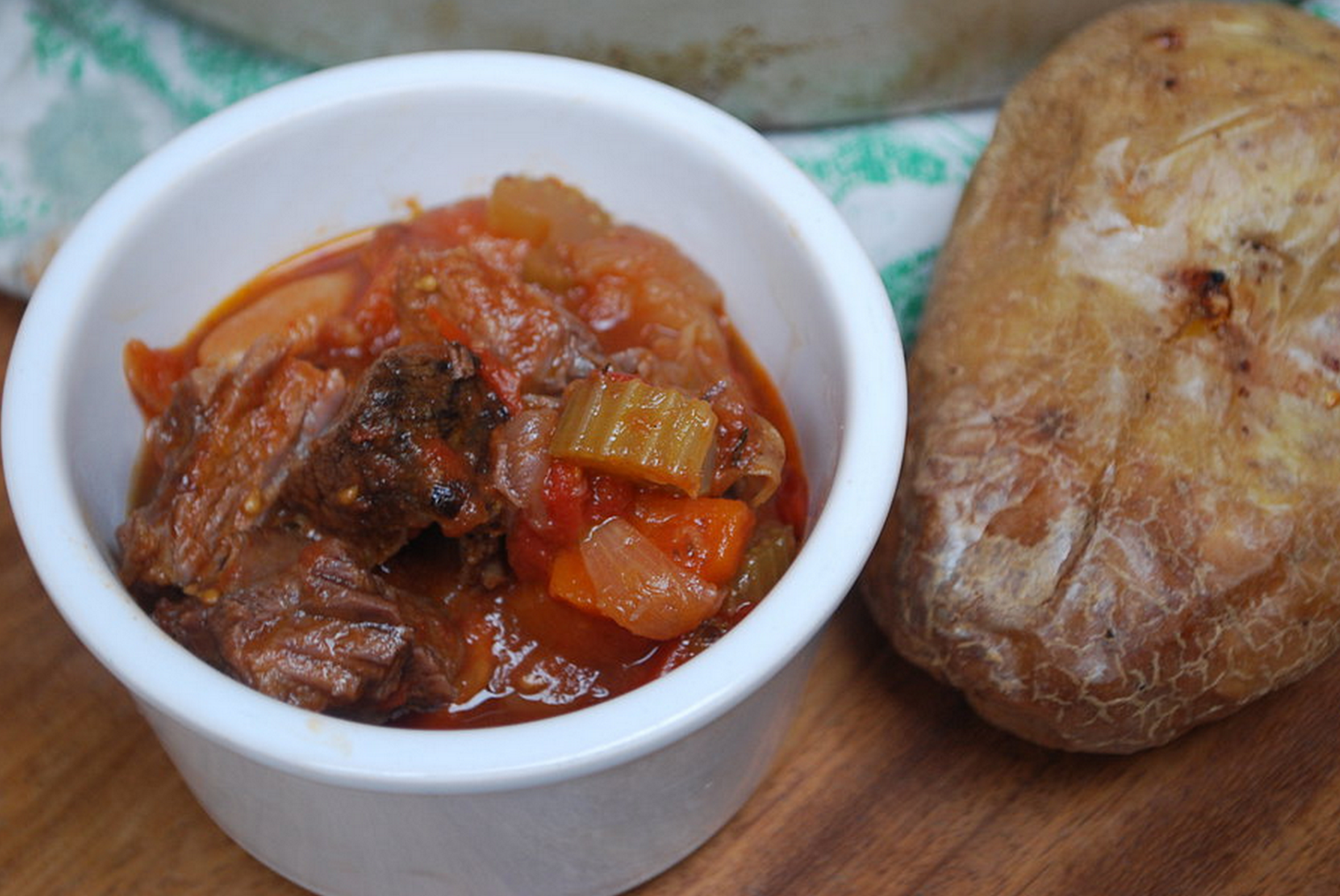 Warming Vegetable Stew
Stews are a brilliant way of combining pulses and beans with vegetables to provide a real nutrient boost for children. You can adapt this recipe to include other seasonal root vegetables or pulses, and try adding different spice combinations for variety. Cumin and warming cinnamon, for example, will give the stew a more Moroccan flavour.
See: Warming Vegetable Stew.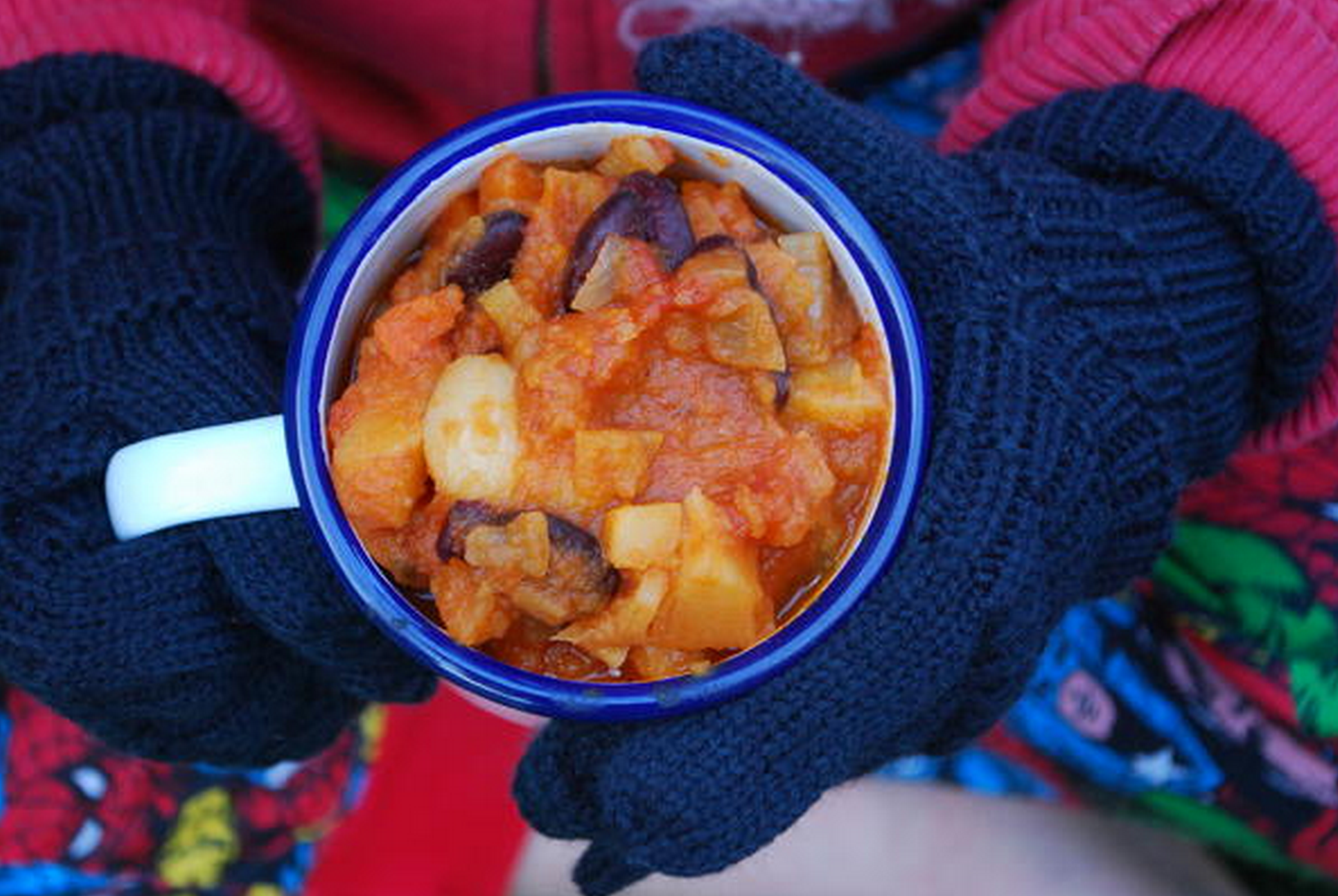 Perfect Porridge
A breakfast of our warming porridge with spiced Apple and Pear Compote provides a perfect immune boosting start to the day. And we've got a simple No Cook Berry Compote to suggest too!
See: Perfect Immune Boosting Porridge.
Winter Desserts
On cold days I find crumble is my "go to" dessert. It's rich, fruity and comforting with its crumbly moreish topping. Our Apple and Berry Crumble is superb but we'd also recommend our Apple & Date Crumble, our Rhubarb and Apple Crumble and the clever Roasted Nectarines with a Crumble Topping. Plenty of ways to keep the humble crumble appealing!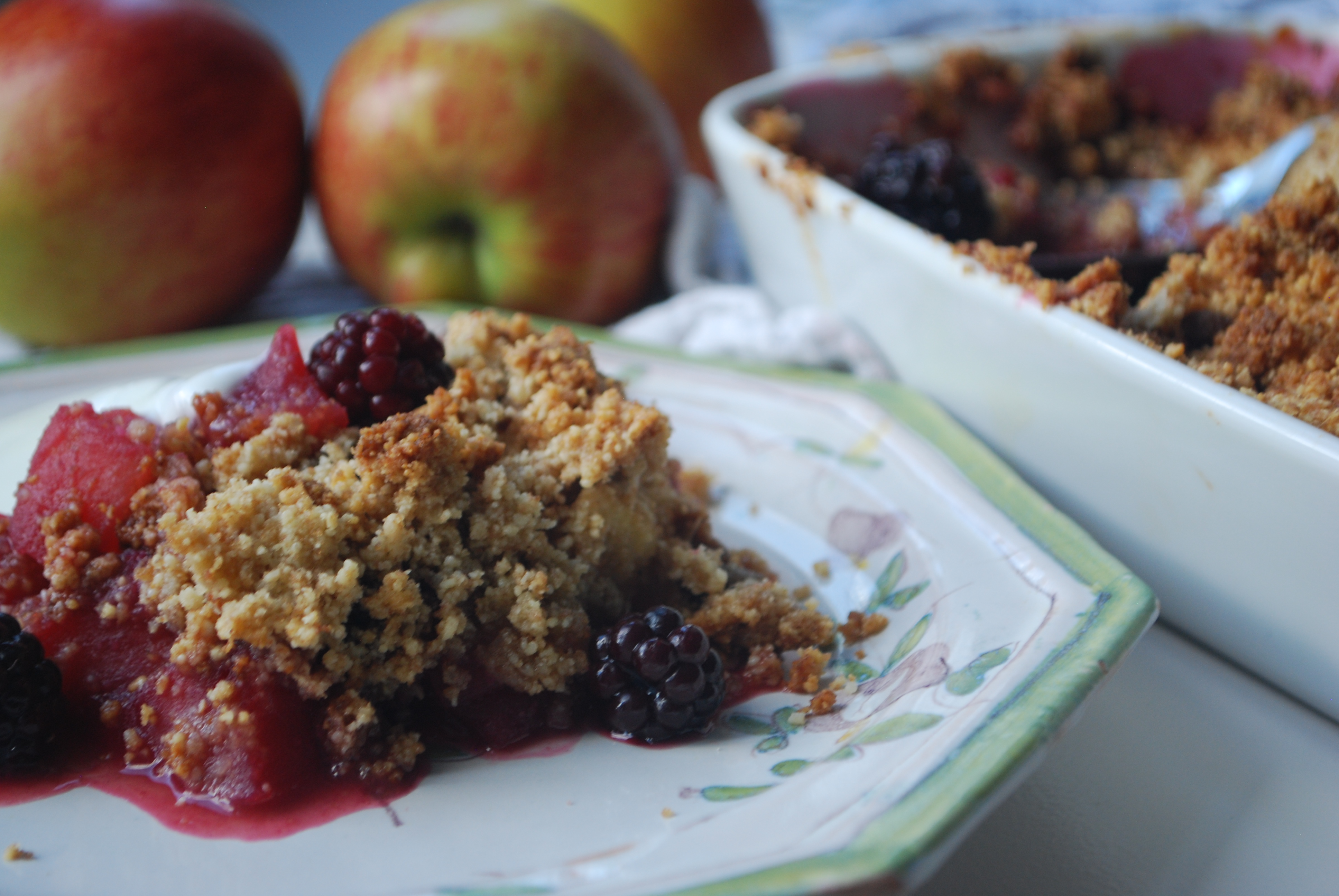 Or choose our Rice Pudding as it's a healthier take on this classic comfort food.

Spiced Chai
And when you need a warming drink, our caffeine-free Spiced Chai is the answer. It's also a wonderful sleep-inducing milky drink for bedtime so enjoy with all of the family.
Immune Boosting Supplements
We believe wholly in using food to nourish the body wherever possible. Our Supercharged recipe selection focuses on using key nutrients to target specific health conditions, celebrating the potential benefits of a number of foods and their ability to heal where required.
We do however recognise that at certain times of the year, or during periods of increased pressure, our bodies may benefit from a boost using some of the high quality supplements available to us. We've written a guide to recommended Immune Boosting Supplements to help.
Oh Yes, There's More
This is only just scratching the surface of the recipes on Cooking them Healthy. If you're looking for more Immune Boosting ideas we've got advice and recommended recipes to offer. If you need inspiration for Gluten-Free Dinners, we can help. And if you need recipe for Dairy-Free Dinners, we've got those too.
We want the whole family to have pleasure in eating well together so do enjoy exploring the Cooking them Healthy recipes as we've got something for everyone.