As we turn our focus to the start of a brand new year, it has been interesting to reflect on the past 12 months. 2015 was another great year for Cooking them Healthy, particularly as we moved the website to a different platform helping to make navigation so much easier. The site has continued to grow in popularity (thank you!) and we've added plenty more recipes and advice for keeping the whole family healthy.
Our Dinner recipes remain eternally popular, and there are some 'old favourites' that are seen the most. Just for fun, let's have a look at the top 10 most viewed Cooking them Healthy recipes in 2015.
10. Banana Bread / Muffins
We too adore this classic which is fun to make with children. This recipe has no refined sugar and uses spelt flour, an ancient cousin of wheat with a lower gluten content and as a result is more easily digested than other white flours.
See: Banana Bread and Muffins.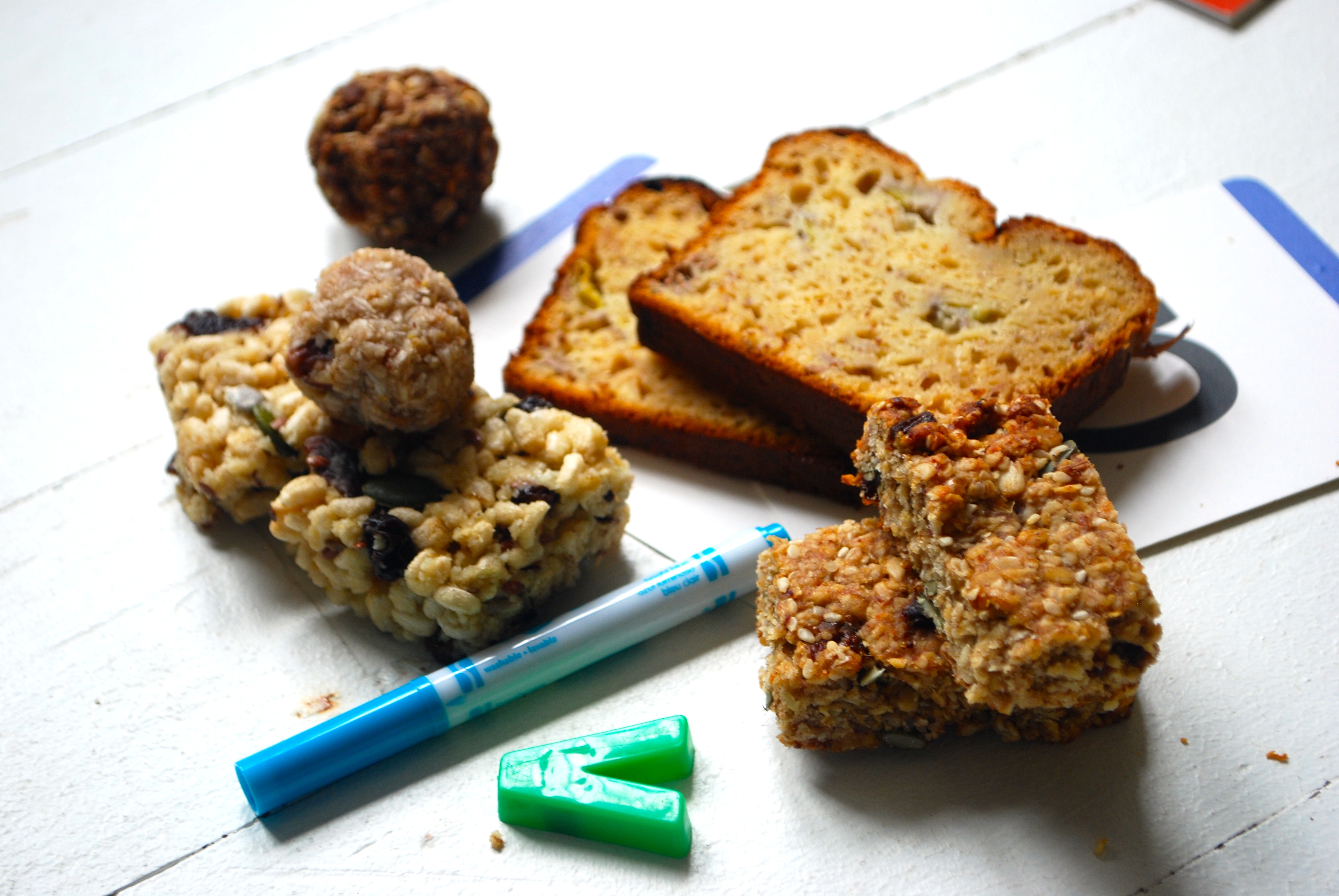 9. One Pot Chicken with Kale and Butternut Squash
This recipe has proved to be a real hit as we only added it pretty late in the year, in October 2015. This is a wonderfully easy one pot family recipe and combines many of the key ingredients in our essential shopping basket. If you like this, do take a look at our other One Pot Chicken recipe (below).
See: One Pot Chicken with Kale and Butternut Squash.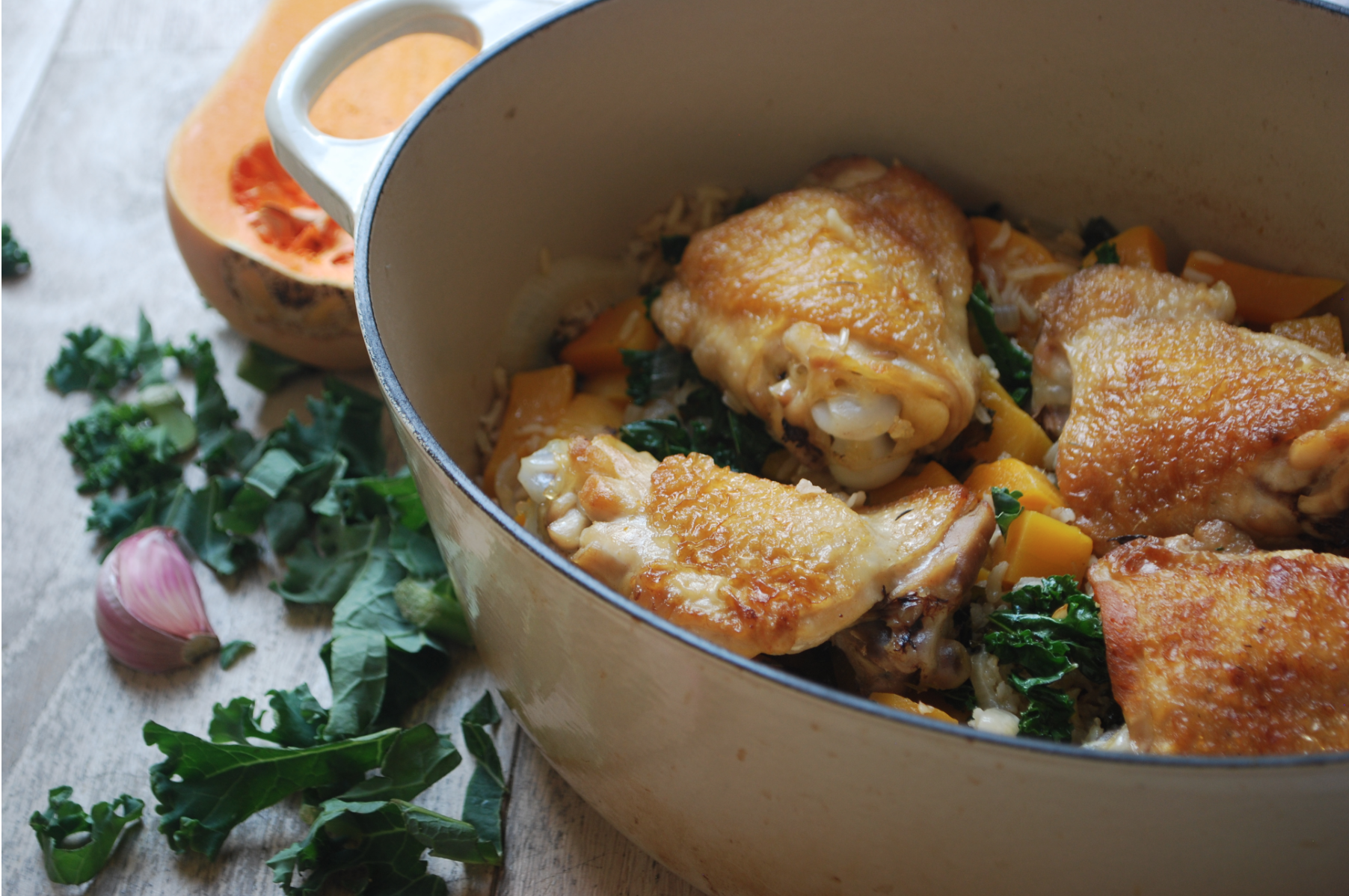 8. Healthy Rice Crispy Squares
We have to agree the marshmallow chew in these tasty bites makes them popular with us too! The lack of refined sugar also means we feel good about making these for the family.
If you like these you should also try our Chocolate Rice Crispy Cakes and our Berry & Chia Seed Rice Crispy Squares.
See: Healthy Rice Crispy Squares.
7. Chicken Coconut Curry
The golden creamy coconut sauce coating the chicken combined with the lovely sweetness from the raisins makes this comforting yet deliciously indulgent. You can easily jazz this up for adults by throwing in some spring onions, coriander and toasted almonds. Otherwise enjoy it curled up on the sofa with a baked sweet potato.
See: Chicken Coconut Curry.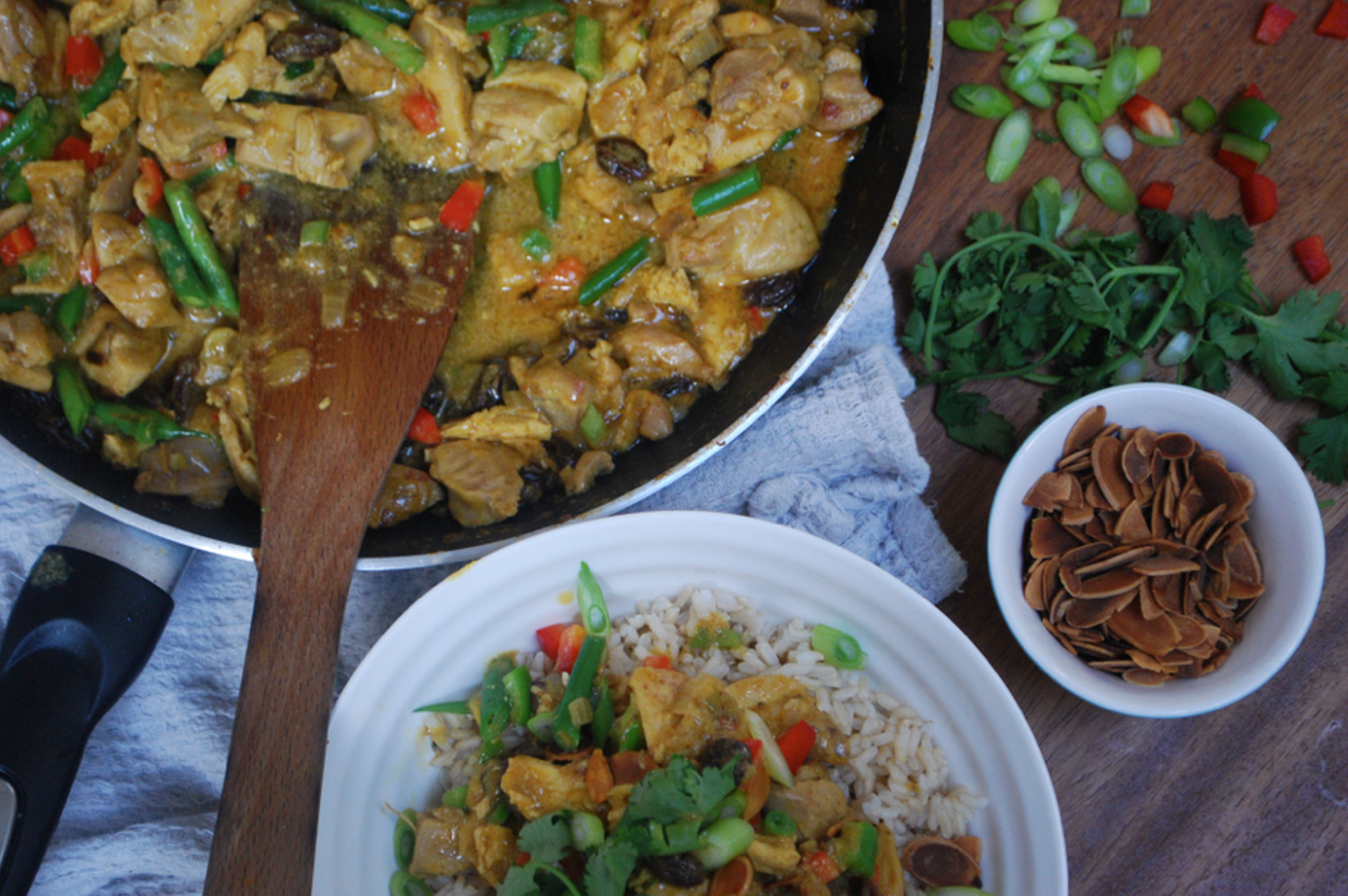 6. Sweetcorn Fritters
We understand only too well that lunchtime can be a tricky time to find inspiration, combined with the added pressure of trying to ensure it is actually good for them and not just another sandwich. That's why we have a whole host of recipes in our Lunch Boxes section.
You can make these fritters in advance and they are great on their own or served with a dip (again, we've got lots of dip recipes for you to choose from).
See: Sweetcorn Fritters.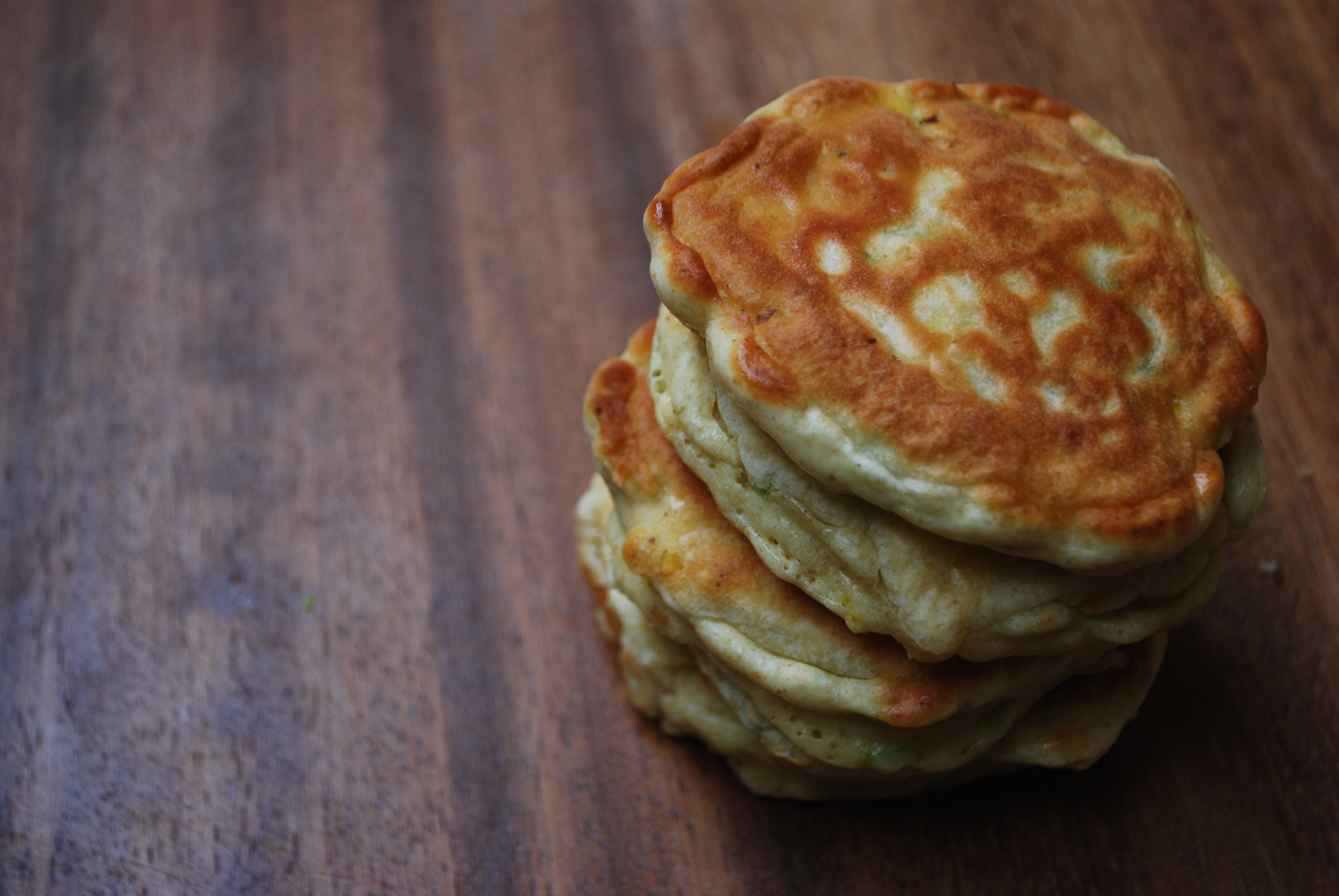 5. Golden Fish Nuggets
These delicious fish nuggets are packed full of protein and are rich in brain boosting Omega 3 fats. They freeze brilliantly and make a healthier gluten-free alternative to the classic fish finger.
See: Golden Fish Nuggets.
4. Delicious Healthy Muffins
We love these for breakfast-in-a-hurry and they are wolfed down in seconds. They provide a wonderful way to enjoy lots of goodness, plus you can freeze them too.
See: Delicious Healthy Muffins.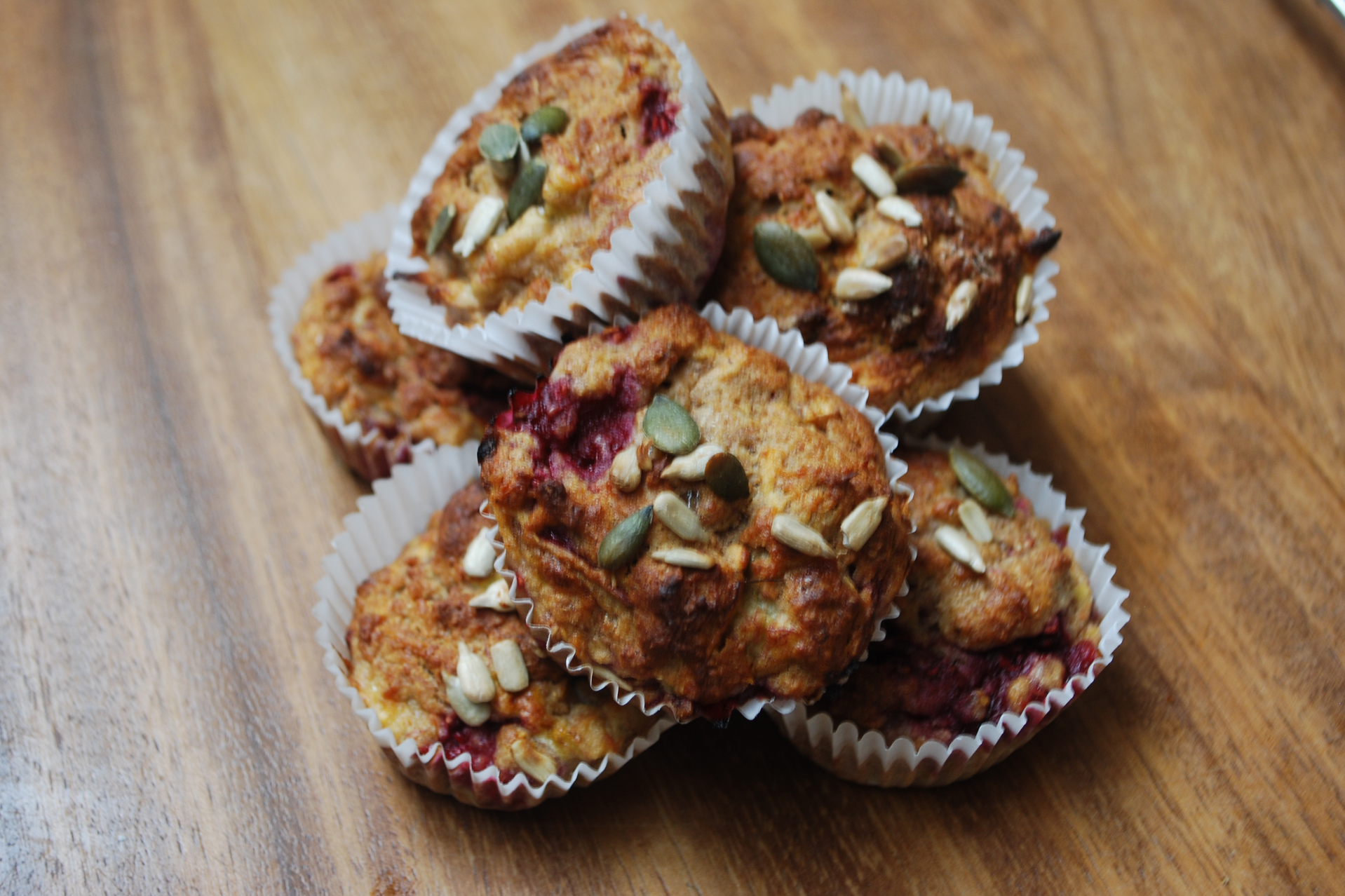 3. Crustless Quiches
This is another highlight from our Lunch Boxes recipes. They take minutes to make, and not long to cook, so overall are a winner! The eggs provide a welcome boost from the B vitamins which are important for energy and crustless quiches are naturally gluten-free.
See: Crustless Quiches.
2. Peanut Butter Balls
We've found these to be an excellent after-school snack when energy levels are fading but it's not yet time for dinner. They take just minutes to make and can be stored to have on hand for weeks (if they last that long!). If you like these, also have a look at Peanut Butter Cookies and Coconut & Apricot Balls.
See: Peanut Butter Balls.
1. No Sugar Flapjacks
All hail the flapjack! This has been our most popular recipe all throughout 2015. It seems you can't get enough of these and, quite frankly, we feel the same. Do also have a look at our New Even Better Flapjacks recipe which is also sugar-free.
See: No Sugar Flapjacks.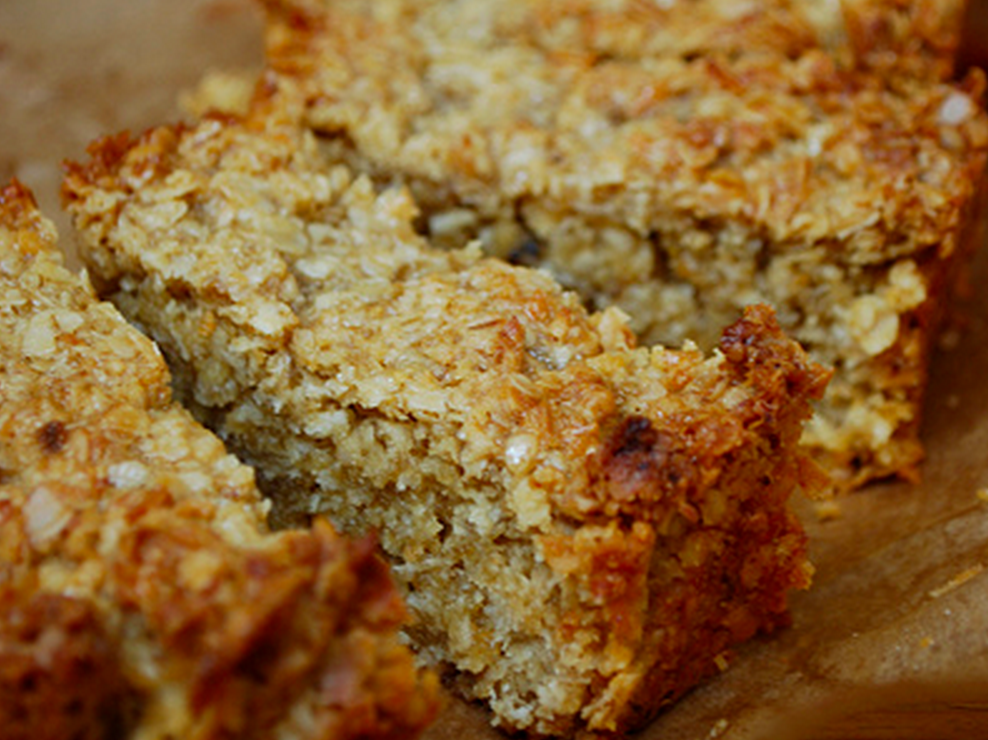 So, there you have it. Another wonderful year of sharing ways to keep your family healthy from breakfast to dinner (and all that we eat in between!) Here's to even more sharing in a happy and healthy 2016. Wishing you a very Happy New Year.