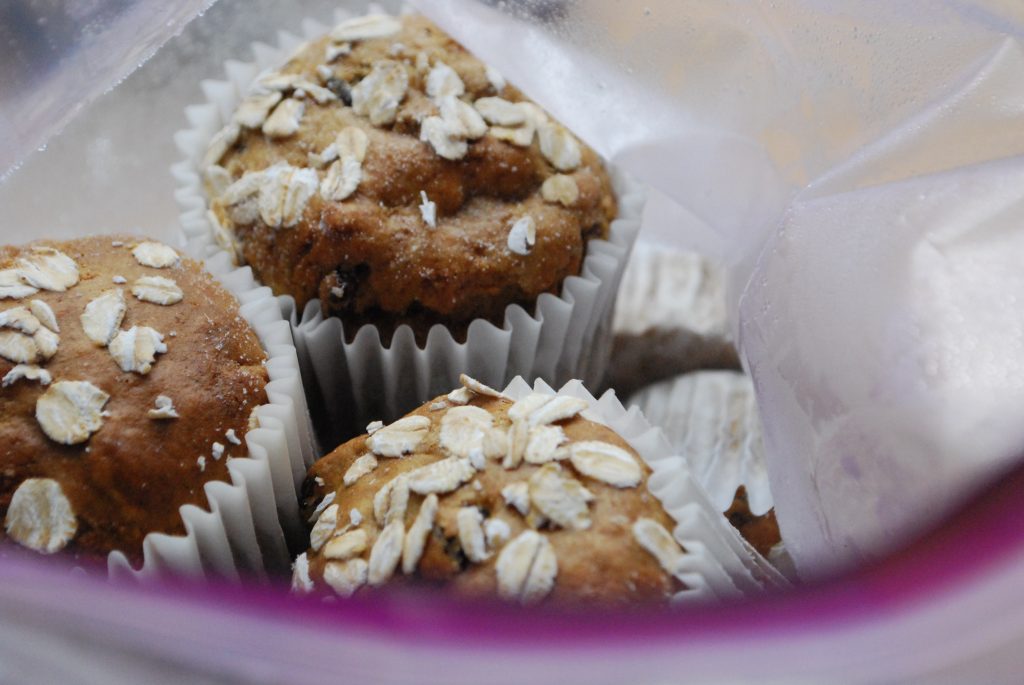 We are often asked about our suggestions for freezing and which of our recipes are good for batch cooking. We have put together our guide to making the most of your freezer with plenty of handy hints and tips, as well as our pick of freezer friendly recipes to help you get ahead and well prepared.
Our freezers are invaluable to us and we like to keep them packed with home-cooked food. Having these staples on standby means they can be whipped out after school pick up saving time and ensuring your family a ready prepared bought meal.
Freezer food is also really useful for filling lunch boxes, speedy breakfasts on-the-go as well as after school snacks. Having frozen muffins, granola bars, banana bread etc on hand means you can give your children different things every day with minimum effort.
Freezer Tips
When freezing baked goods, we recommend freezing them on a tray first to prevent them from sticking together. Once they are frozen hard you can store them in zip lock bags or Tupperware.
Silicone muffin trays can be used to freeze a variety of different things. Once they are frozen I pop them out and store in ziplock bags. It means I then have individual portion sizes frozen and I can take as many as I need at a time. Great for bolognese, soups, rice, curry, even crumbles and rice pudding – the options are endless.
If you are cooking something that is a bit more time consuming, always try and double the recipe so you can freeze some. I buy aluminium food containers (available from most supermarkets) in lots of different sizes meaning I can freeze things for as a meal for one or six people.
I usually have frozen Spinach Fish Cakes, Chicken Pie, Chicken Curry, Bolognese, Seasonal Crumbles, Rice Puddings and Healthy Muffins.
I also have a stock of different marinated meats in zip lock bags (for example, Honey & Mustard Chicken, Harrisa Chicken, Lemon and Garlic Chicken, Sesame Salmon Sticks, Sticky Glazed Salmon). These are so easy to cook and since the flavour is already packed in, they can be simply served with rice or vegetables.
Useful frozen fruit and vegetables include petit pois, chillies, lemon grass, spinach, mashed potatoes, fresh herbs, berries and whole bananas.
I freeze my chillies as so often I buy a bag of chillies and only use one and the remaining sit and mould in my fridge. By freezing them you are locking in the freshness. I usually slice them when still frozen as once defrosted their consistency does break down slightly and retain quite a bit of water however is still perfectly fine to use.
Use freezer bags or ziplock bags. I use them for all my meat and marinating. They take less room in your fridge than Tupperware and are much better for being able to really massage the marinates/dressings into the meat. Just always make sure you freeze things on a flat surface in the freezer first (like the bottom) as if they freeze on the racks often whilst freezing the liquid expands causing them to get stuck.
Most things are able to be frozen however cooked egg is often a no-no as its texture goes slimy and very different to when they are freshly cooked, the same applies to cream and cheeses which in my opinion don't fare brilliantly as can turn granula and crystallised.
If you do freeze any grains (especially rice) you must make sure they are heated through again until piping hot to kill off any potential bacteria.
All the recipes below are ideal to make in large batches and freeze brilliantly.
Breakfasts
Pancakes
All muffins – I often defrost and warm through in the oven
Crumble topping (to serve with roasted fruit such as roasted nectarines or compote)
Frozen yoghurt drops
Banana bread/muffins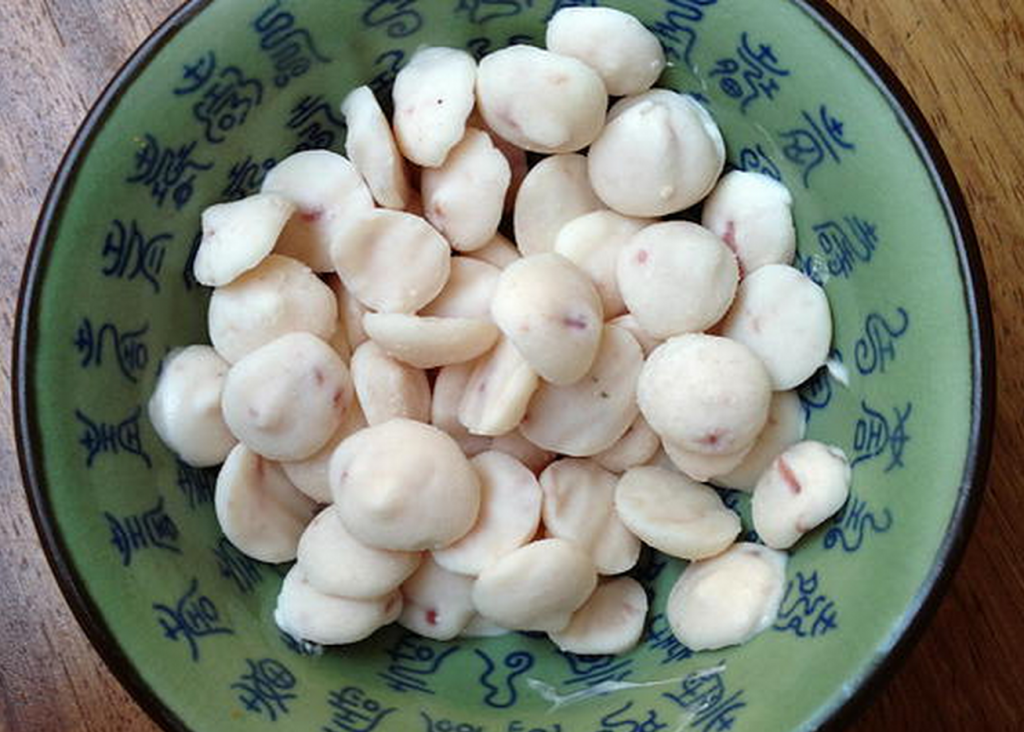 Sides
Butternut, chilli and coconut soup
Sweetcorn fritters
Rices and grains – however things likes seeds will turn soggy after freezing so leave out
Roasted red pepper sauce
Ultimate tomato sauce
Kale pesto
Secret spinach sauce
Immune boosting pasta sauce
Lunchboxes
Cheese and apple scones
Cheese biscuits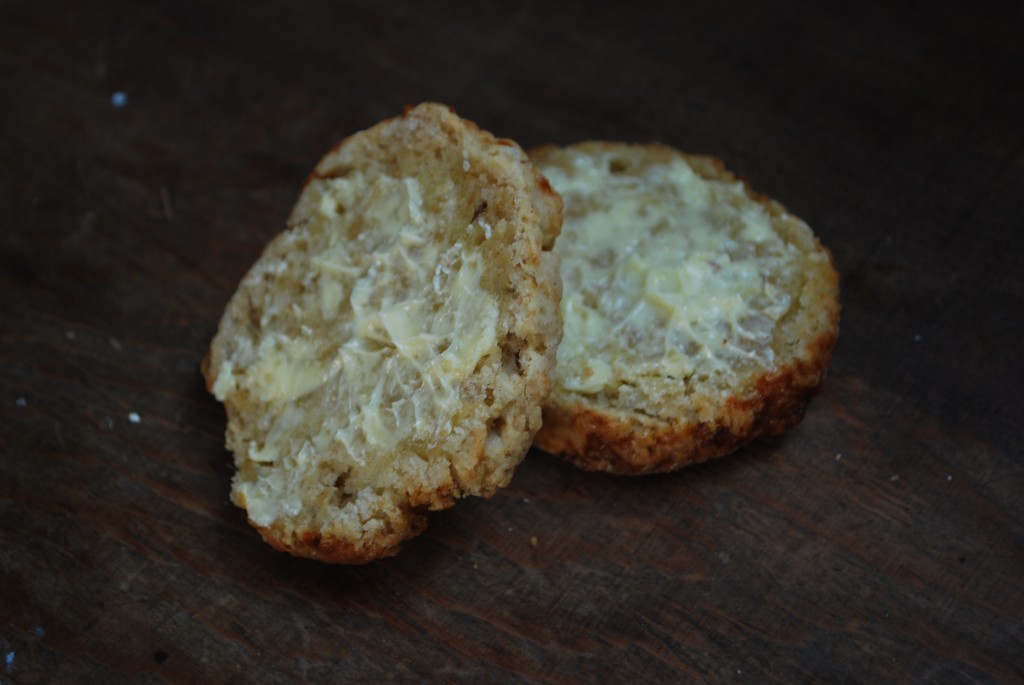 Mains
Cold busting chickpea curry
Immune boosting beef stew
Lentil shepherds pie
Spinach fish cakes
Coconut chicken curry
Golden fish nuggets
Chicken satay
Lamb, feta and mint burgers
Sticky glazed salmon
any of the one pot chicken recipes
Lamb tagine
Chicken pie
Broccoli fish pie
all meats which are marinated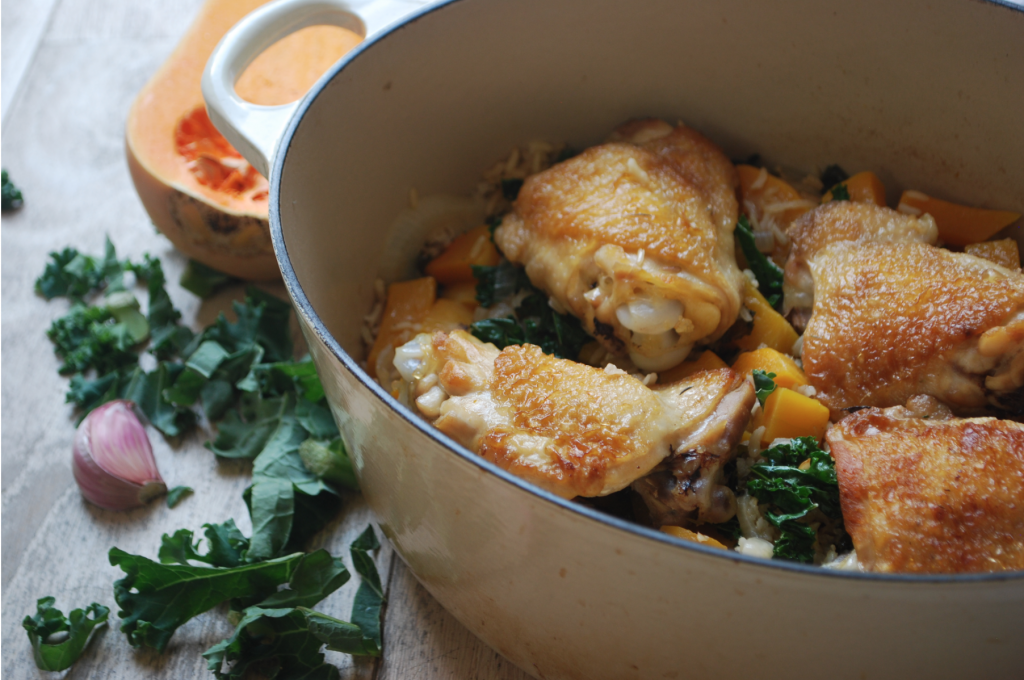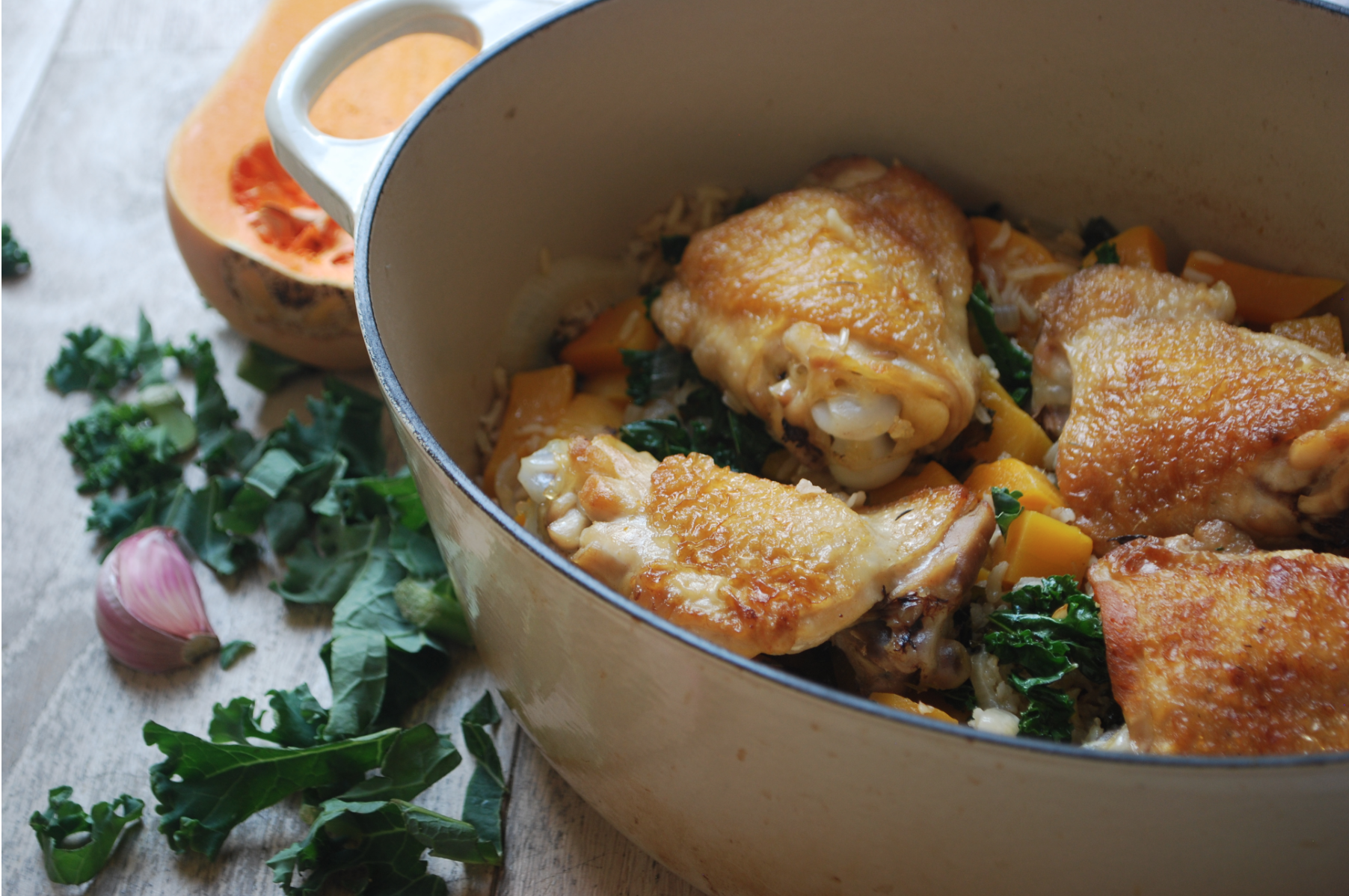 Sweet Treats
Spiced apple and pear crumble cake
Oat and raisin goodness cookies
any of the crumbles
Sticky date and ginger slice
Flourless, chocolate cake
Fig tray bake slice
Rice puddings
Flapjacks
Nut snack bars
Healthy rice crispy nests