Are you cutting out meat for January? We're seeing lots of talk online about Veganuary, a pledge to not eat meat during January, and thought now would be a good time to highlight how many of our recipes are suitable for everyone every day.
Sometimes trying a new healthy lifestyle can seem daunting and restrictive but there's no reason to feel you are going without when we've got something delicious to offer at every time of the day.
Breakfast
Our Amazing Granola has no processed refined sugars and is literally all good stuff, yet deliciously crunchy and full of flavour. You can easily adapt the recipe too.
It's even more amazing when sprinkled over Rhubarb and Strawberry Compote or Apple and Pear Compote.
Drinks
If you need something refreshing try a Berry Smoothie. Berries are packed full of antioxidants such as vitamin C which are vital for immune health. Buying frozen berries ensures they are easily available, as well as economical.
And when you need to wind down our Spiced Chai is a perfect winter warmer. We've made it caffeine-free too so share with the kids as it's a lovely bedtime drink.
Light Lunch
We've got lots of Rice & Grains recipes and they are great for sharing with vegan friends. Bulgar Wheat is low in calories and high in fibre. It's very quick to cook and is a great little grain to know about to diversify your diet.
Quinoa is also a good choice, especially in this Quinoa with Hazelnuts, Orange, Onion & Herbs.
And brown rice is great for everyone and so versatile. This Brown Rice with Spring Onions & Seeds or this Brown Rice with Seeds reminds how adding little extras gives us a whole new dish. Children love it when food changes colour so this Green Rice is always popular.
Try a different rice for this Butternut Squash with Camargue Rice or turn a veggie into a 'grain' with Cauliflower Couscous.
You can bring sunshine into your life with our Sunny Carrot Salad, and you can add a treat to your plate with Sweet Potato Chips. Add a good sprinkling of sesame seeds and there's not only bit more of a nutty crunch but also a kick of calcium and vitamin B.
Don't be afraid of giving your children things with spice in them – they usually love it and it's important to give them different tastes and textures. These Cauliflower, Cumin, Pea & Potato Patties are a delicious way to enjoy the wonderful nutritional benefits of spices.
And for a vegan classic made healthier, Baked Falafels taste just as good as the fried version we all know.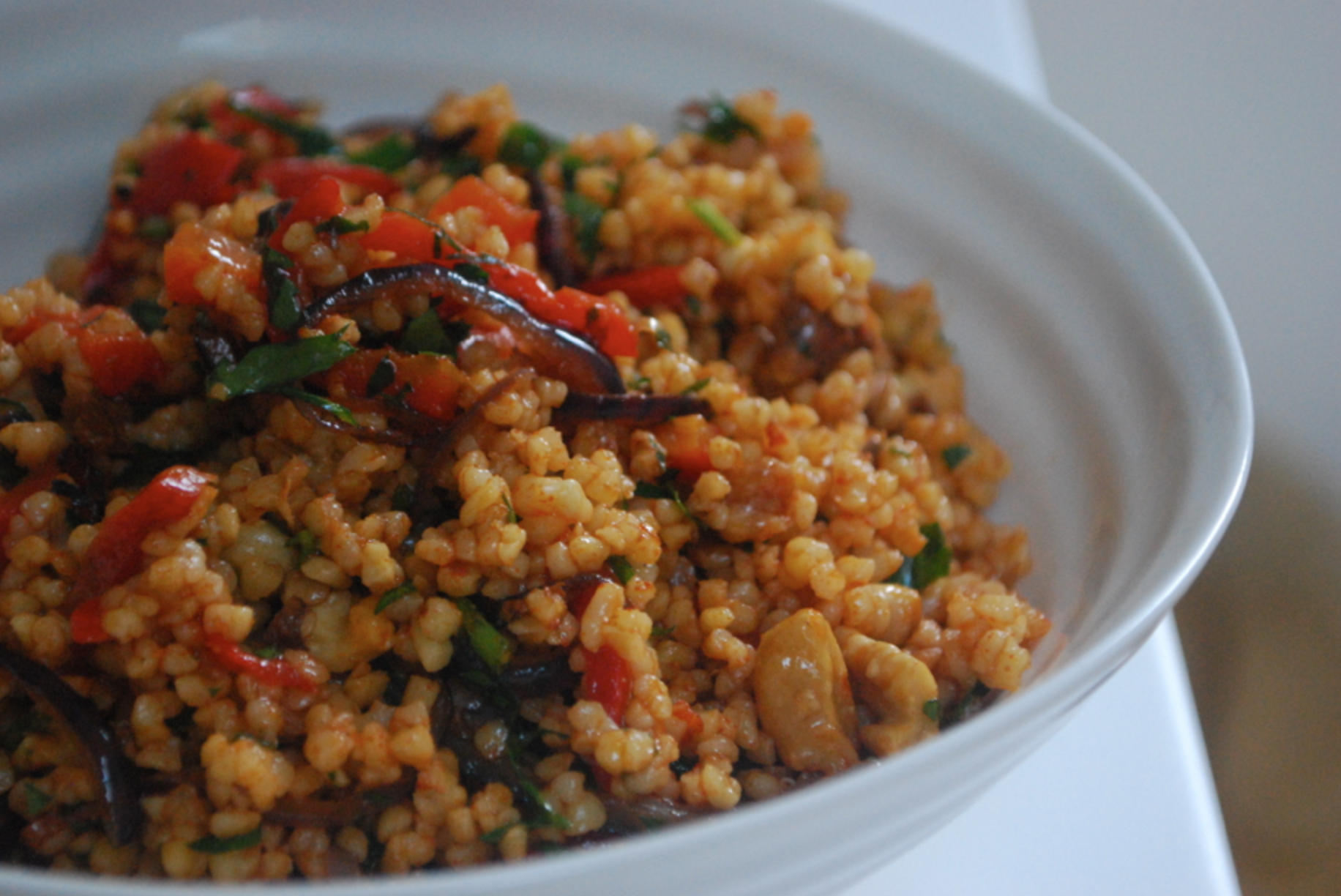 Dips & Sauces
Toast some pitta bread, cut some vegetable crudites or grab some crackers as dips are a wonderful snack.
Get the kids to join in making Guacamole or let them watch with amazement at how Baba Ganoush is made.
Kids love Hummus and it's a wonderful way of boosting their calcium levels. Beetroot Hummus is yummy too.
Our Roasted Red Pepper Sauce goes well with pasta but is also a lovely tapenade. Our Immune Boosting Pasta Sauce is a clever way to get more vegetables eaten. And our Ultimate Tomato Sauce is an incredible pasta sauce with protein.
And just to remind you that being vegan doesn't mean missing out on your favourite flavours, there's our Homemade Nutella which uses pure ingredients so is much better for you than shop-bought varieties.
Dinner
When not eating meat you need to remember to get your protein from other sources. This Lentil Shepherds Pie is perfect if you're craving more traditional recipes.
For a rich creamy soup we recommend our Butternut, Chilli & Coconut Soup that is rich in immune boosting beta-carotene and vitamin C from the squash.
Cauliflower in an incredibly versatile vegetable and we love it in curry. Our simple Cauliflower Curry recipe is easy to adapt, and our Cauliflower & New Potato Curry is also easy to make your own.
As it is winter it's good to have a Warming Vegetable Stew recipe too as stews are a brilliant way of enjoying pulses and beans which are another a great source of protein.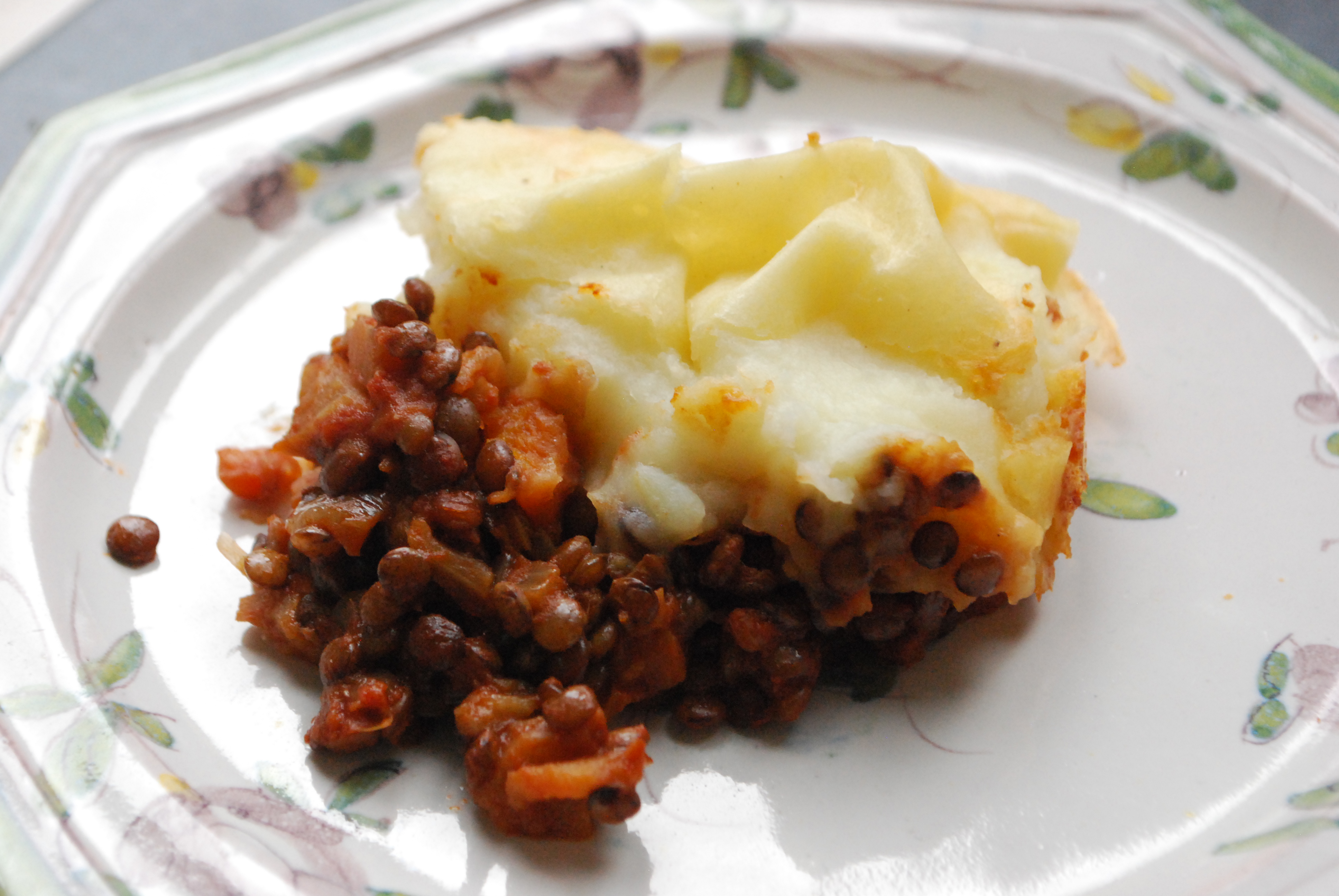 Sweet Treats
As we said earlier, being vegan doesn't mean you have to feel restricted. Our Healthy Rice Crispy Squares are a really good example as they have that amazing chew you get from marshmallow but we've created them in a different way. Our Berry & Chia Seed Rice Crispy Squares have the secret chew too, plus chia seeds are wonderful for omega 3 and protein.
You should be eating more nuts for protein and these Nut Snack Bars are a yummy way to do just that.
You can use peanut butter in recipes too such as our Peanut Butter Cookies and Peanut Butter Balls.
When you're craving ice-cream try our Amazing Pink Ice-cream which is dairy-free.
And when you're ready to lie on the sofa at the end of a long day make a bowl of Spiced Maple Popcorn to share with the kids.